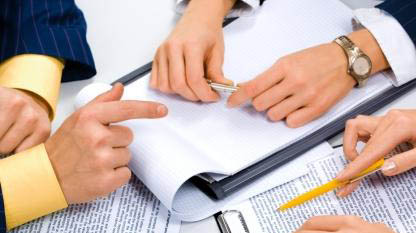 translator
Written translation is a reproduction of the content of the original document by means of the language of translation, in written form.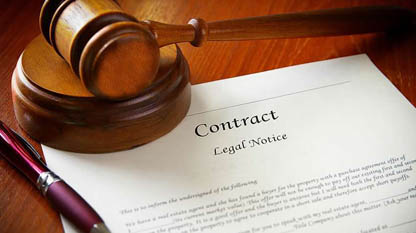 consul
Legalization is "a formal procedure used to obtain legal force for a document (education diploma, certificate, licence, etc.) in another country or state. The procedure is used to certify the authenticity of a signature and the authority of a person who has signed such document and, if required, the authenticity of a seal or stamp attached to such a document.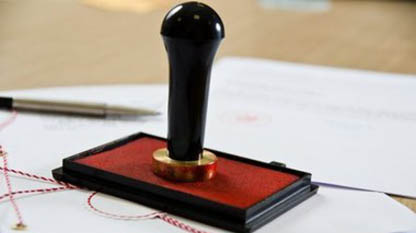 seal
An apostille is the equivalent of an international notarial seal. Any document which bears an apostille is legally valid for use in all countries party to the Hague Convention of 1961 on the legalization of documents.